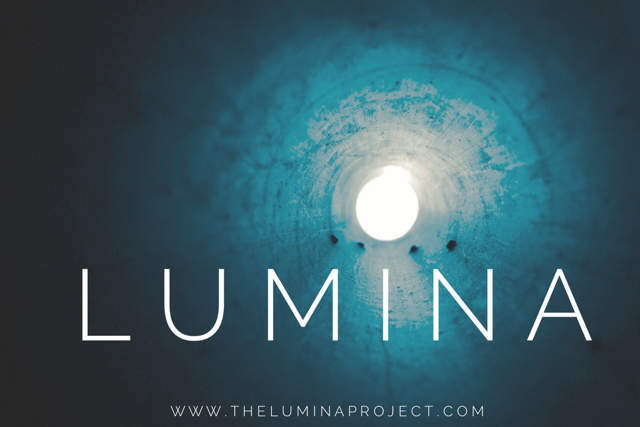 Lumina formerlyThe Beauty Wound Project
(A women's collective creative dance performance project)

This is a one of a kind project that is part performance and part healing work for your soul!


We are a lightly choreographed, highly interactive and improvisational all women dance troupe in CENTRAL NJ!!!!
This project came as a vision during July of 2013: I saw glorious women of all colors, shapes, sizes, ages, and physical abilities telling their unique stories of a tattered relationship with their own beauty...what I like to call a personal 'beauty wound' story. Each individual dance became intertwined with the other dancers creating a tapestry of a most beautiful story:a story of recovery, of awakening, and of reclaiming their birthright to inhabit their own beauty. As this revelation rolled through my mind- I cried tears of relief and of celebration with a deep knowing that witnessing such majesty and inspiration had to be shared with the world.

As the project evolved into the Lumina Project we saw that 'The Beauty Wound' dance is only the beginning. We are working on the choreography of this first piece now and will debut the summer of 2016. What follows after is part of the delicious mystery!
AND SO, DIVINE GODDESSES.......

If you love to dance, move, and groove, and you have this need to express and release - there's a story that only your body can tell....your feet are calling you to the dance floor!! Your soul needs to be set free to share its poetry!!!!


***This is a collaborative and interactive project, and organic in nature. But..there are a few things for sure: we will have costumes, we will dance in public, and you will be forever changed by this revolutionary project. There is no fee for joining the project, but we will share the expenses in creating it.
Please contact me for further information: joyokoye@icloud.com